Commercial, Residential & Public

One of the oldest tennis court families in the U.S.; specialist in our field, established in 1929. We are here to provide you with complete services beginning with consultation, design, construction, choosing a surface, lighting, re-surfacing and all the accessories and equipment required for maintaining and completing your court.

In addition to tennis court construction we also build basketball courts, running tracks, athletic fields, bocce courts, shuffle board and putting greens. We use state of the art equipment for the quality we are known for. All paving and grading operations are completed with laser-controlled technology. We also offer seasonal spring reconditioning and power washing to bring your court back in playable condition & closing of courts, as well as provide maintenance plans on weekly, biweekly or monthly Service.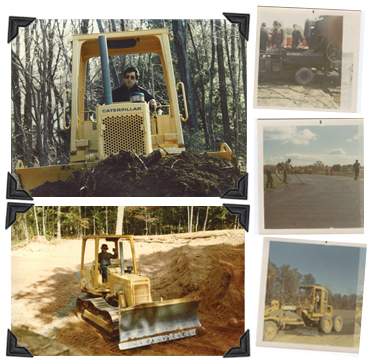 John Dimilia Inc. located in New Jersey specialize in custom tennis court construction, basketball courts, athletic facilities, running tracks, athletic fields, bocce courts, hockey rinks, shuffle board, putting greens, court construction and court design. John Dimilia Inc., Montclair, NJ 973-746-1230.